The Australian alt-rocker lit up Seattle venue along with a poignant opening set from Liza Anne
Australian alt-rock singer-songwriter Alex Lahey, fresh off the release of her excellent new album The Answer Is Always Yes, returned to Seattle with a swooning, high energy set at Madame Lou's. In addition to performing several brand new tracks, she also raced through plenty of hits off her past records B-Grade University and I Love You Like A Brother, including fan faves "You Don't Think You Like People Like Me" and "Every Day's The Weekend." It was a tight set that had the crowd in the palm of her hand from start-to-finish.
In addition, Nashville-based indie rocker Liza Anne opened with a very heartfelt show of their own, which included a reading of a poem titled "A Gay Miracle," which moved many in the crowd to tears. Overall, the night was an emotional and energetic high for everyone in attendance. You can scroll through the photos below for all the highlights.
All Photos By Ian Young
Alex Lahey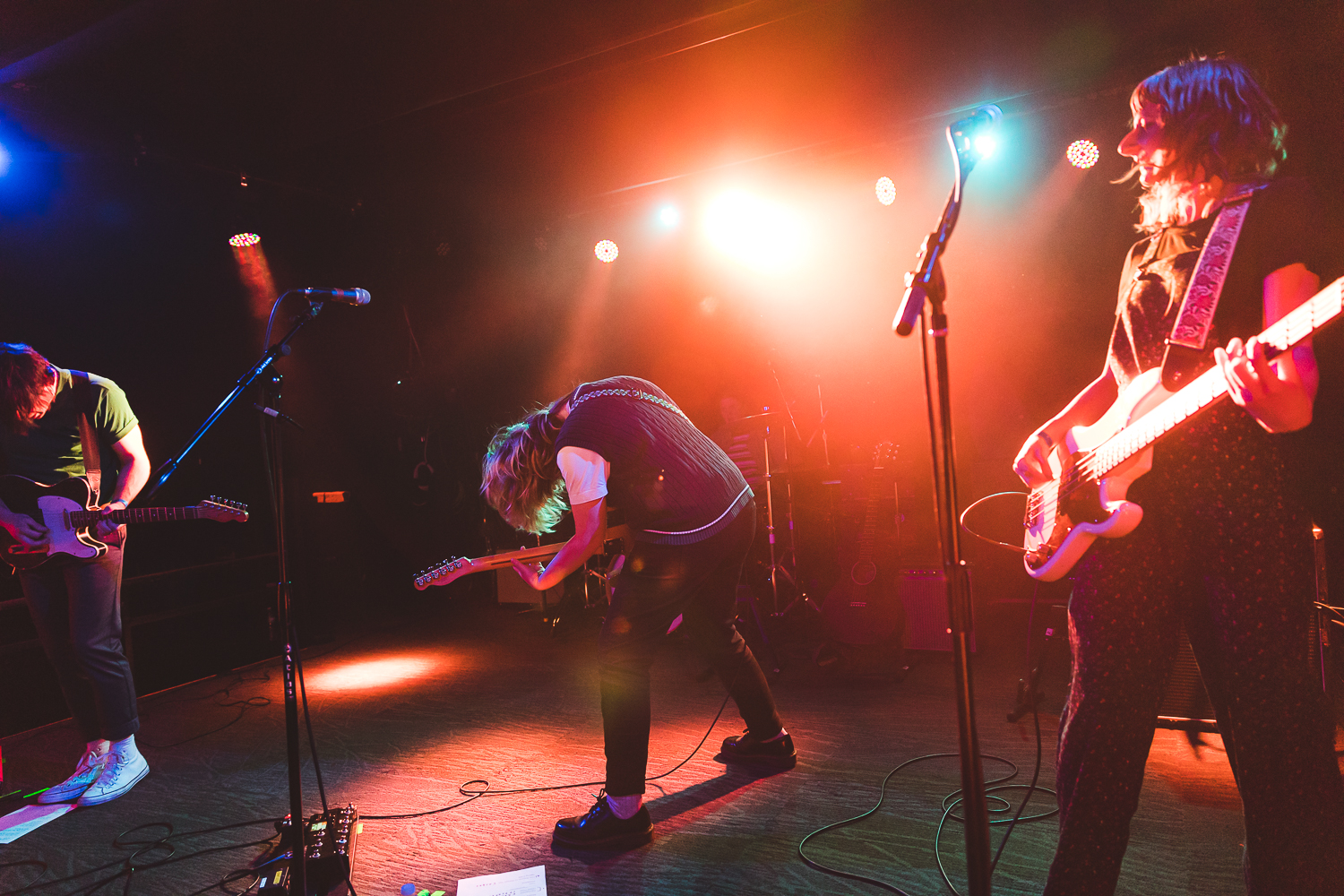 Liza Anne