Bedroom pop star CARR and fellow Seattle act Dreamers also opened the show at the Crocodile
Robert Delong made his long-awaited concert return to his hometown of Seattle last week at Crocodile, and the vibes were immaculate. The veteran alt-electronic musician threw down a tight, top-notch set culling from his past albums, including Just Movement, In The Cards, See You in the Future, and Walk Like Me, bringing his high energy stage presence to one hit after another.
Meanwhile, fellow Seattle act Dreamers also made good on their homecoming show. The four-piece alt-rock power-poppers played a number of fan favorites, ending their set with the mass singalong of their big radio hit "Sweet Disaster." They later reappeared during Robert Delong's set to perform an unreleased track for the encore.
Bedroom pop rising star CARR opened the show with an exciting set of her own, blending in elements of dream pop and pop punk with effortless charm. You can scroll through below for more highlights.
All Photos By Ian Young
Robert Delong
Dreamers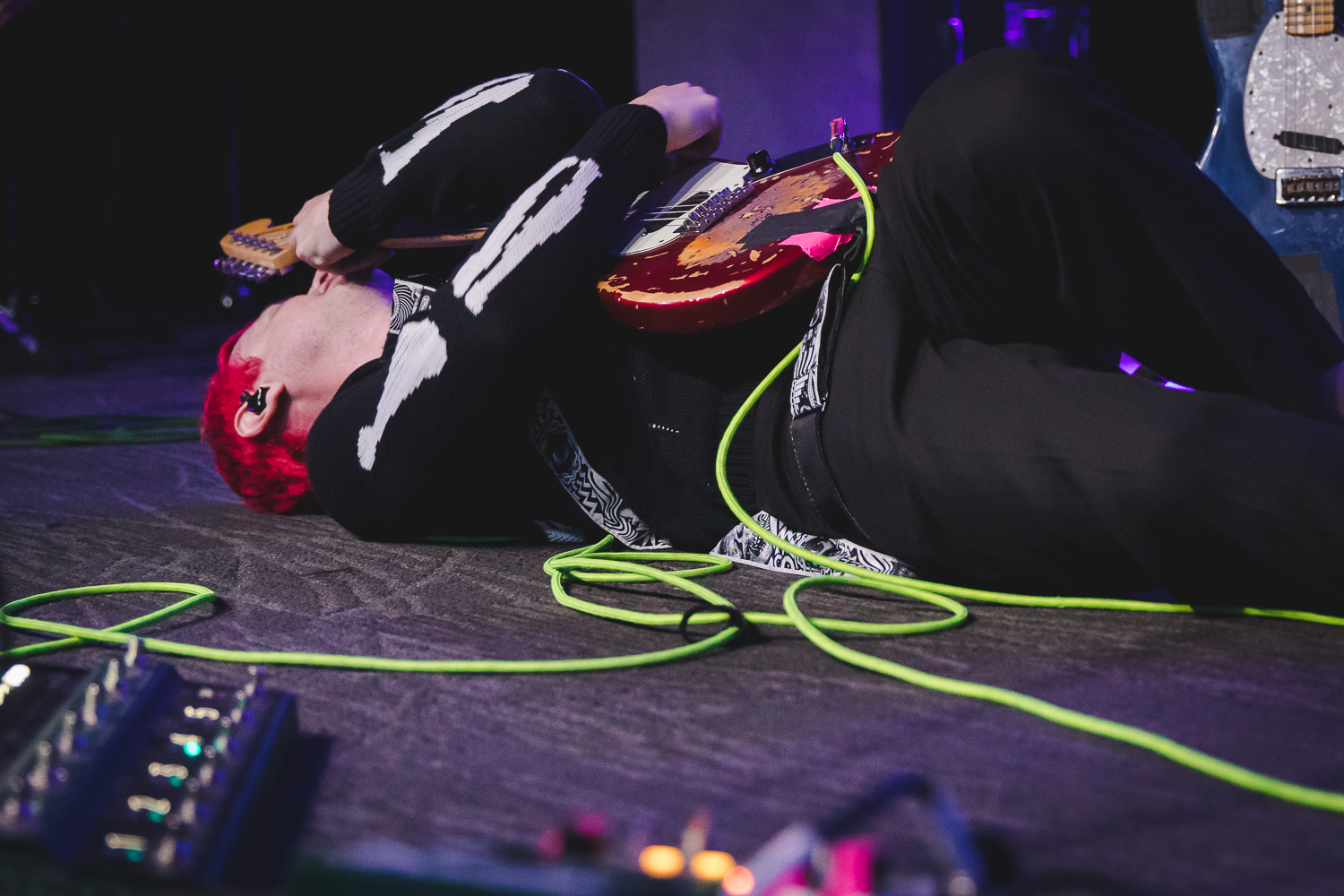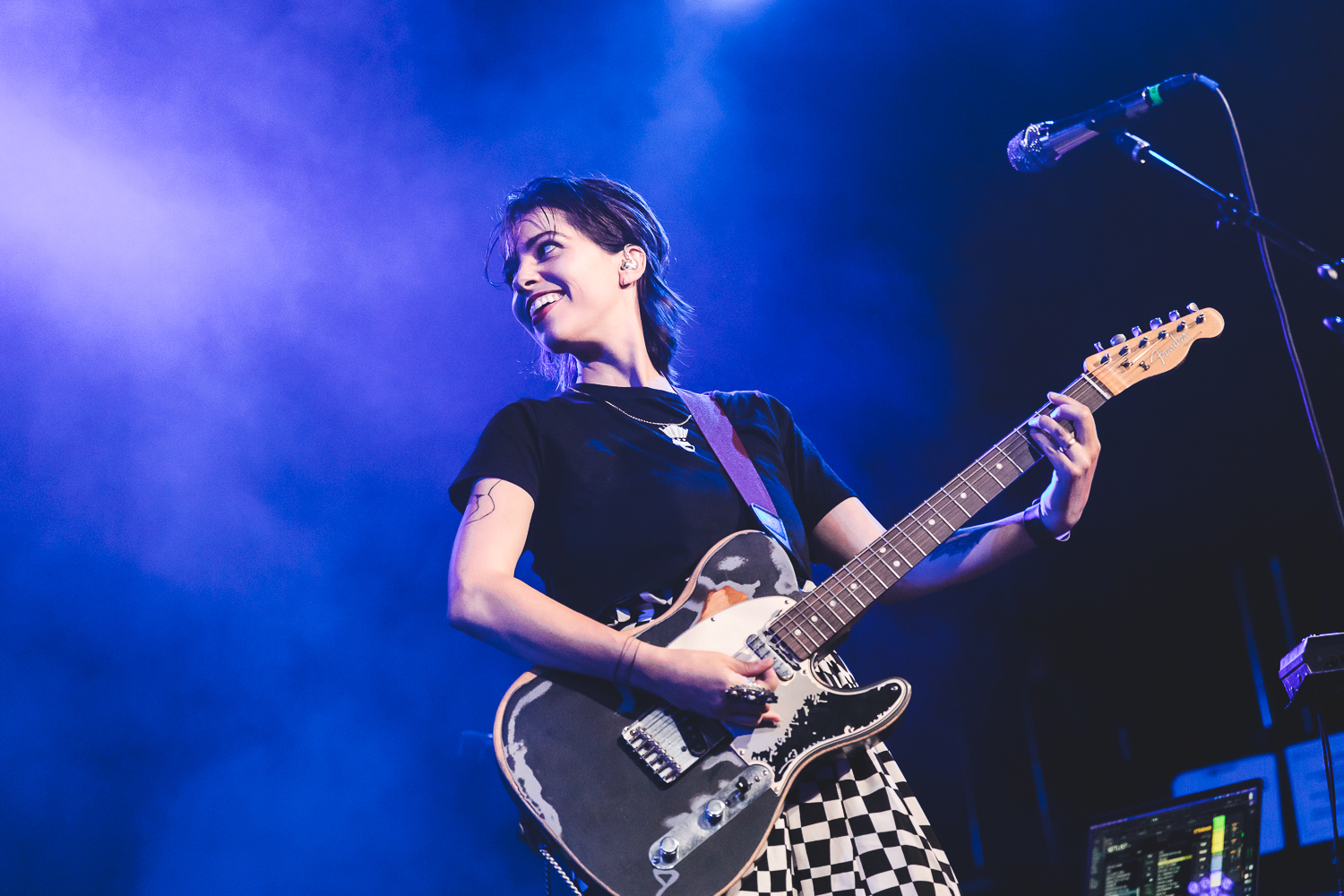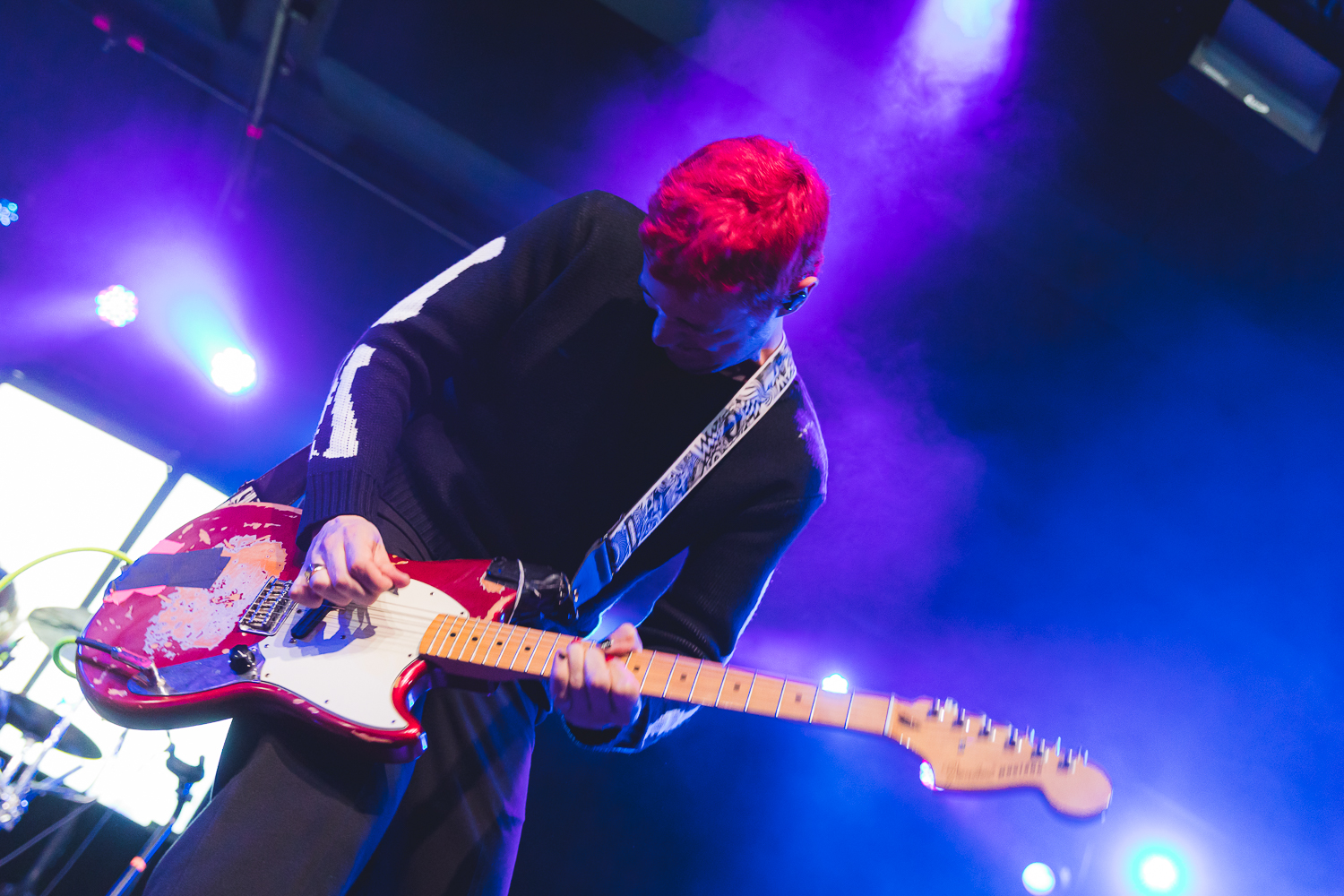 CARR