English alt pop trailblazers deliver big time on wondrous Civilization I sequel
Kero Kero Bonito are pushing the pop music sphere to futuristic new heights via their hyper-kinetic blend of electronic, alt-rock, and noise pop stylings. They've also done so much for the DIY scene over the last several years, and have since evolved into one of the best bands in the game. In 2019 they threw another curveball and leveled up hard on the Civilization I EP. That record saw them re-incorporating maximal synth and drum machine soundscapes, with evocative themes alluding to environmental degradation, societal tension, and the foreshadowing of a potential apocalypse. In just three songs, KKB delivered some of their most imaginative and forward-thinking work to date.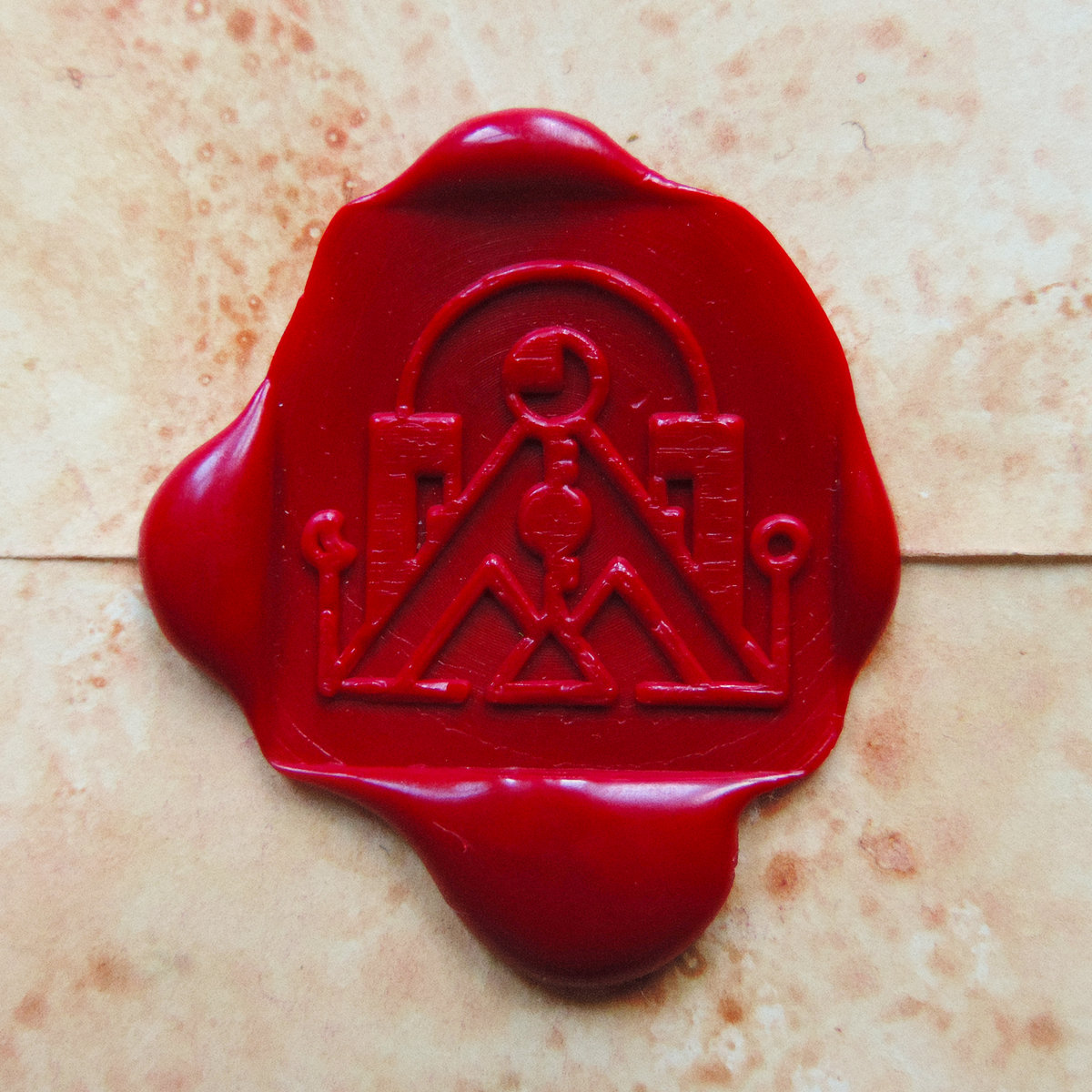 Of course, naming it Civilization I implied a forthcoming sequel. Today it finally arrives, and Kero Kero Bonito have delivered big time. Civilization II is a titanic force of a record that both expands on the original's wondrously glitchy palette of sounds, but also elaborates on its poignant messages.
In addition to the previously-released lead single "The Princess and the Clock," we're blessed with two new tracks written in both Japanese and English: "21/04/20" (named after the day it was written, one year ago exactly) and "Well Rested." The former is a mid tempo alt pop jam with buoyant and loungey synths shimmering under Sarah Midori Perry's sweetly, dream-like singing voice. Meanwhile, "Well Rested" is a glorious journey of a track and just about the best song that KKB has made – a vaporwavy elixir of chiming synths and four-on-the-floor house beats that glides and zig zags into truly dazzling sonic territories. Sarah's vocals steer the ship from start-to-finish on Civilization II, which put together with Civilization I, marks Kero Kero Bonito's most heartfelt work yet.
Like its predecessor, the tracks on Civilization II were composed entirely on vintage hardware. Furthermore, with its lyrics touching on the environment, society's future, religion, and parallel universes – rendered alongside plenty of nature samples and field recordings – the album carries a bit of a solarpunk vibe to it. Which is rad as hell.
In a press release, Kero Kero Bonito shared:
"Civilisation II is the sequel to our 2019 EP Civilisation I. Like it's predecessor, Civilisation II explores lost world art pop, made entirely with old synthesisers and assorted junk in our quest to realise a fantastical parallel timeline for pop music, with lyrics encompassing religion, our society and the environment.
Each of Civilisation II's three tracks are set in the past, present and future respectively. "The Princess and the Clock" (past) is a legend of our own invention, designed to feel like a familiar folk tale. It tells the story of a young explorer who was kidnapped and revered as a princess by an isolated society; her worshippers later found her gone, but it's up to the listener to guess her fate. "21/04/20" (present) recounts a typical day in the early Covid lockdown in Bromley (South London), complete with a late leftover pasta breakfast, enthusiastic joggers and friendship conducted over video call. Its direct, documentary style was inspired by narrative art like the Bayeux Tapestry and Trajan's Column. "Well Rested" (future), our longest track yet at over seven minutes, addresses The Resurrection and humanity's distant future. It's a humanist manifesto for the Anthropocene in several parts incorporating chants, an insistent four-to-the-floor and field recordings of natural sites.
The Civilisation era, with its conflation of time on the grandest scale, is a bridge between our more personal 2018 album Time 'n' Place and KKB's next move. Whatever that may be, don't forget: You Cannot Stop Civilisation."
You can watch the Dan W. Jacobs-directed animated video for "21/04/20" and stream the EP below: