Listen to new releases from Autechre, Open Mike Eagle, Beabadoobee & more
It's been a busy final quarter of 2020, with several high profile artists and buzzy up-and-comers throwing their hats into the already-crowded Album of the Year stakes. This week produces a few more contenders. As always, support labels and independent record stores.
Autechre – SIGN (WARP)
The abstract and confounding IDM legends have spent much of the last decade making incredibly dark and impenetrable sounds, but their newest LP SIGN is a surprisingly melodic heel turn. Glossier new age synth textures and shapeshifting, pinballing beats patterns will be a welcome reprieve for fans, though SIGN is still every bit the sonic brain exercise that Autechre have become famous for. You can buy it HERE.
Beabadoobee – Fake It Flowers (Dirty Hit)
The young Filipino-English upstart (and potential rock savior) Beabadoobee has generated a mountain of buzz with her feverish '90s power-pop conjurings. But her music is not all nostalgia-fueled aesthetic; aside from those staticky riffs and shimmering melodies, she takes things to the next level via deeply personal songwriting. Her highly anticipated debut LP Fake It Flowers is everything fans were hoping for. Get it HERE.
Benny The Butcher – Burden of Proof (Griselda/Empire)
The Griselda crew has had an unbelievably prolific year – Westside Gunn and Conway The Machine have already churned out multiple phenomenal releases. The final key of the trifecta, Benny The Butcher, finally crashes the 2020 party with his amazing LP Burden of Proof, which packs fiery beats, boisterous bars and dynamic guest appearances (including Freddie Gibbs and Rick Ross). Buy it HERE.
HEALTH – DISCO4 :: Part I (Loma Vista)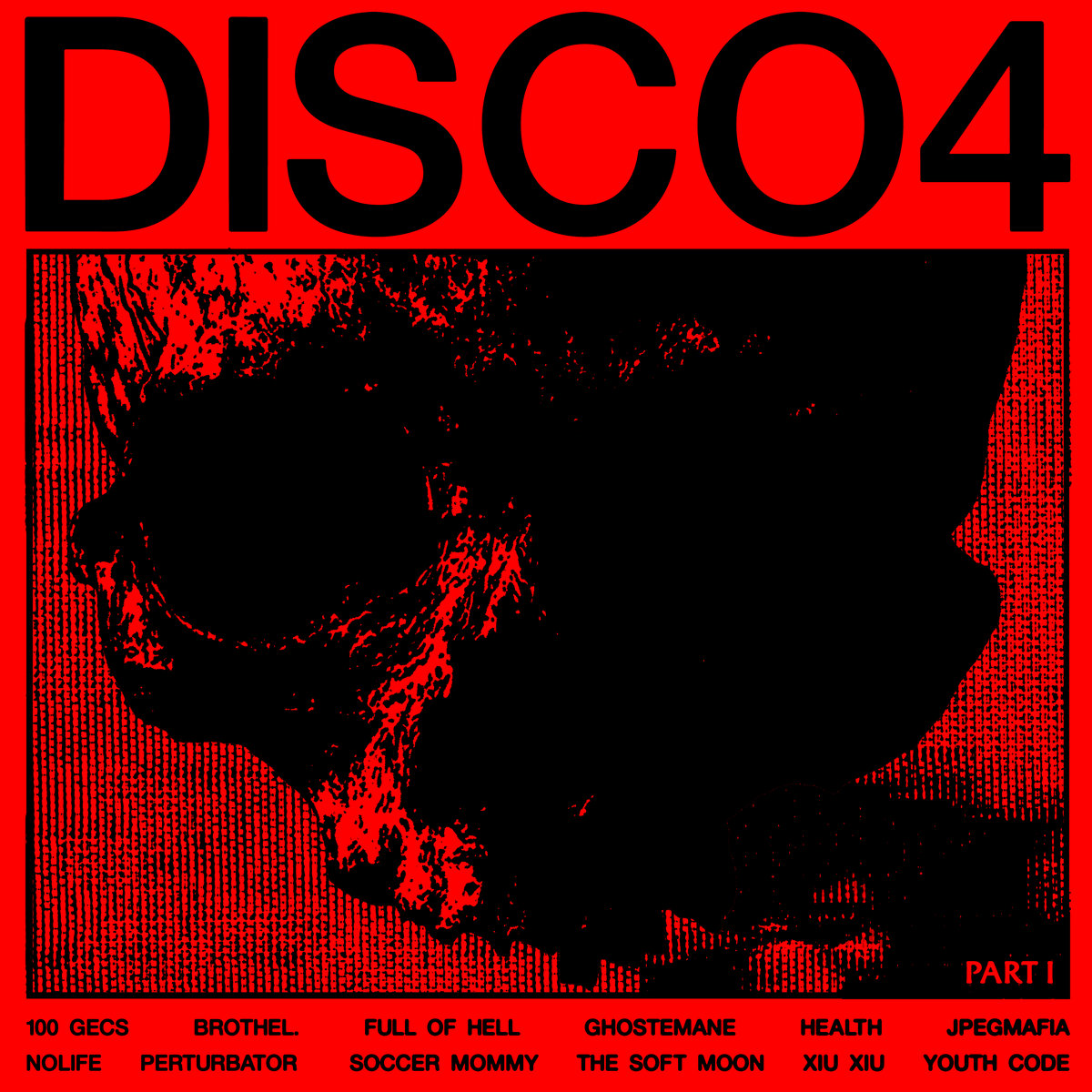 Los Angeles noise purveyors HEALTH have kept busy the last couple years with a series of awesome collaborative tracks with acts like 100 gecs, Soccer Mommy, The Soft Moon, Ghostemane and more. Now they've corralled all of those songs and more onto a new compilation, DISCO4 :: Part I. It features some of the headiest and most diverse array of sounds that the group has ever experimented with, and you can grab a copy HERE.
Helena Deland – Someone New (Luminelle)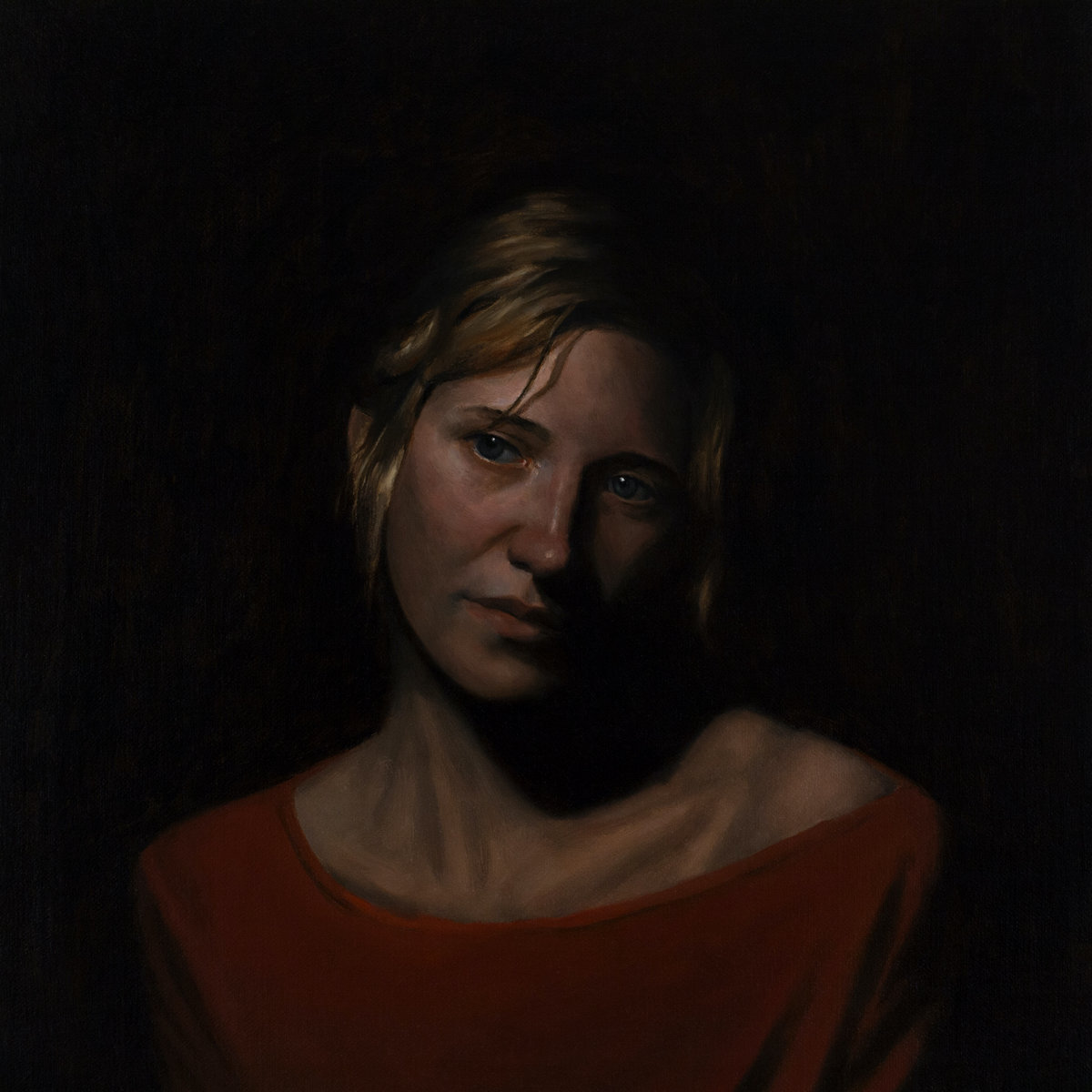 Canadian art-pop singer-songwriter Helena Deland crafts some of the most confessional and forward-thinking songs in recent years on her fully-realized debut LP Someone New. A moving blend of bedroom dream-pop and experimental indie, the album's shapeshifting layers intertwine beautifully alongside lyrics that mine intense emotional depths. A marvel of musicianship and storytelling. You can buy the LP HERE.
Open Mike Eagle – Anime, Trauma and Divorce (Auto Reverse)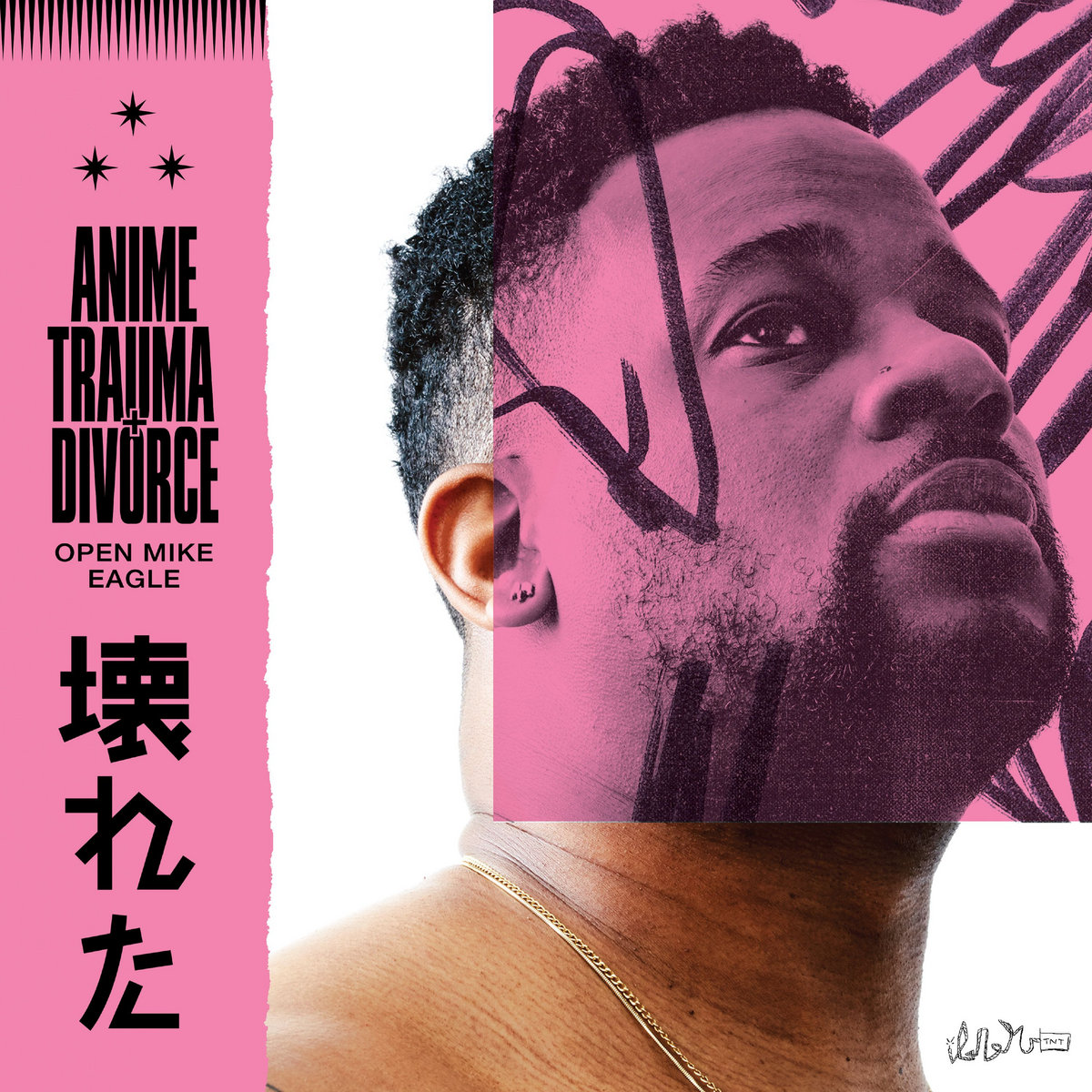 The Los Angeles-based art-rap marauder Open Mike Eagle has always been a confessional guy, but the rapper's new LP Anime, Trauma and Divorce is as stark and personal as its literal title. Here, Mike recounts the worst year of his life, from his professional and personal struggles, to his long road toward mental health recovery. If you wanna follow his journey, you can get the album HERE.